About the Academy
Leaders in European Public Law
Founded in 1995, the Academy is the oldest and most esteemed educational establishment of the "European Public Law Organization" (EPLO), and the most representative of its mandate. The EPLO has been entwined with the development of European Public Law, and the emergence of the EU as a new legal order in international law.
The Academy offers study sessions leading to the Intensive International Master of Laws (I.I.LL.M.) in European Public Law or the Certificate of Attendance in European Public Law for those interested in furthering their knowledge and skills on the reasoning and philosophy of the different national public law systems of European countries, as well as the divergences among them.
The study sessions are conducted during the months of August and September on an annual basis at the premises of the EPLO in Athens and Sounion, and have a 3-week duration.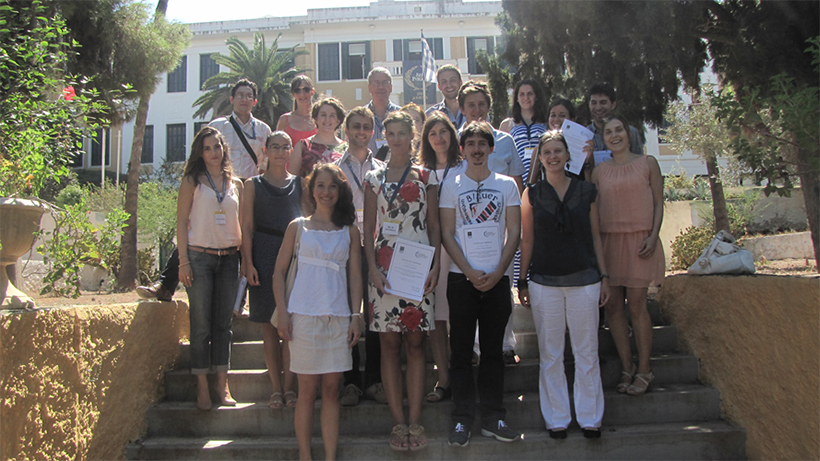 The sessions coincide with the annual conference of the European Group of Public Law, the EGPL Annual Reunion taking place in Greece in September, where its members- internationally renowned jurists, judges & law academics- meet to present and discuss their reports on a collectively chosen topic on public law. The Academy students are given the opportunity to attend the EGPL Annual Reunion and, hence, come into contact with the most advanced ideas and viewpoints in European public law and meet the professionals behind them. This is a unique advantage in terms of the students' academic and professional development.
In its 25 years of existence, more than 500 students have graduated from the Academy, and currently serve outstanding careers in academia, the public, private and international development sectors and advocacy.
Welcome Note from the Academy Director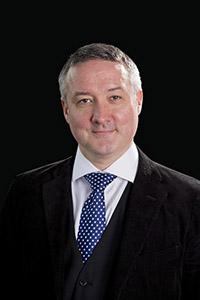 "Αs a former student of the Academy, I am well aware of the chances that students have to learn about public law and to develop networks. Your interaction with leading academics, practitioners and judges from Europe and around the world can only be to your benefit. Of particular value is the chance to have your written work selected for publication through the Academy's Diploma program (I.I.LL.M), or even have your thesis recommended for publication in the EPLO's European Public Law Series. How would you feel about publishing your work alongside some of the most distinguished names in European Public Law?
I very much hope that you will take this chance and travel and study in Greece this summer. "
Gordon Anthony,
Professor of Public Law, School of Law,
Queen's University Belfast