About the Academy
Leaders in European Public Law
Founded in 1995, the Academy is the oldest and most esteemed educational establishment of the "European Public Law Organization" (EPLO). It offers study sessions leading to the award of Intensive International Master of Laws (I.I.LL.M.), a diploma-level degree in European Public Law or the Certificate of Attendance in European Public Law. Courses are open to all those who are interested in developing their knowledge about the different national public law systems of European countries, as well as the law of the European Union and of the European Convention on Human Rights.
The study sessions are conducted during the months of August and September on an annual basis at the premises of the EPLO in Athens and Sounion, and have a 3-week duration. They coincide with the annual conference of the European Group of Public Law, when members of the Group – internationally renowned jurists, judges & law academics- meet to present and discuss their reports on a collectively chosen topic on public law. The Academy students are given the opportunity to attend the EGPL Annual Reunion and, hence, come into contact with the most advanced ideas and viewpoints in European public law and meet the professionals behind them. This is a unique advantage in terms of the students' academic and professional development.
In its 28 years of existence, more than 600 students have graduated from the Academy, and currently serve outstanding careers in academia, the public, private and international development sectors and advocacy.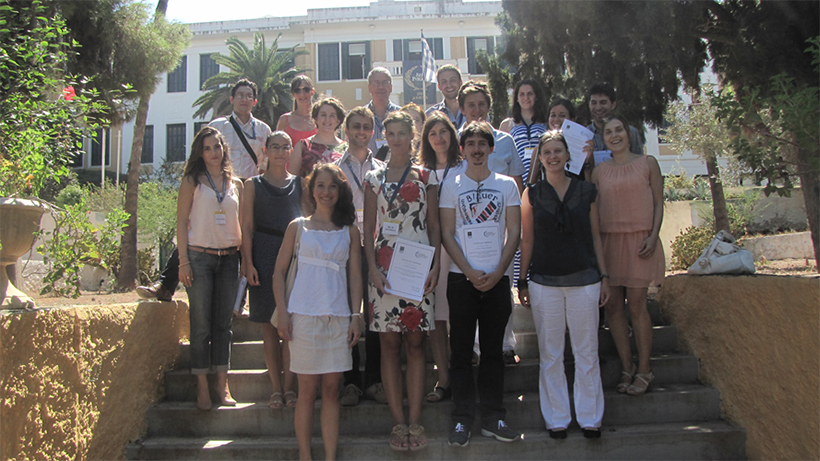 Welcome Note from the Academy Director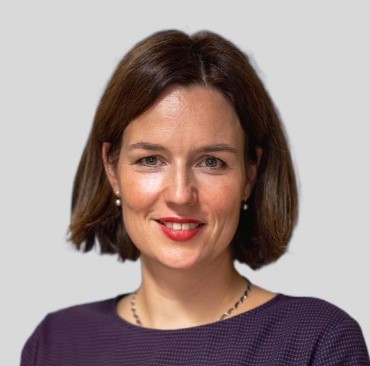 "Public law influences our daily lives in many ways, from administrative challenges to practicing basic human rights. The Academy of European Public Law is the flagship educational program of the European Public Law Organization, providing the possibility to earn an international intensive LL.M, a diploma-level degree. Each year the Academy covers the most pressing issues of public law, from the areas of European Union law, constitutional law, administrative law, human rights law and public international law. Come and develop your knowledge by learning from and working with internationally renowned experts of these fields! Your stay in sunny Greece will not only enhance your knowledge, but will provide a unique opportunity for networking, making new friendships and gaining immersion into Greek culture.
I hope to meet You there this summer!
Anikó Szalai
Associate Professor (PhD, habil)
Faculty of Law and Political Sciences
University of Szeged, Hungary