Welcome to the EPLO Academy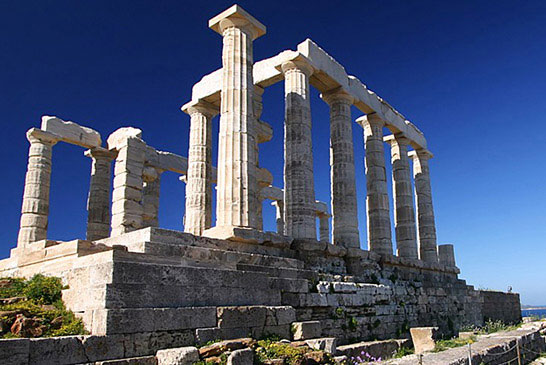 Why study at the Academy of European Public Law?
• 3 weeks of quality study and at the same time a visit to the birthplace of Greek Civilization: Athens & Sounion, all-in-one summer session!
• Learn from world-class academics from the most prestigious universities of the world.
• Keep up-to-date with the most recent curriculum on European Public Law.
• Interact with internationally renowned jurists, judges & law academics by attending a unique conference in Sounion.
• Pursue a diploma level course (I.I.LL.M) without compromising your personal or professional obligations.