Alumni
Eminent Professors and Personalities with outstanding careers are former Academy Alumni! Read what they have to say about the Academy: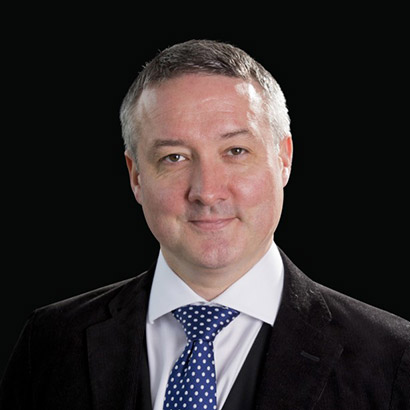 Academy student 1995 &1996:
"The Academy of European Public Law provides a unique study opportunity. You will be taught by leading academics and lawyers from Europe and beyond, will study with peers from some of Europe's top institutions, and will be given the chance to discuss and publish your work. It is a wonderful opportunity to create lasting and influential networks".
Gordon Anthony, Director the Academy of European Public Law; Professor of Public Law, Queen's University Belfast;
Academy Alumni:
"Participating in the Academy was a great experience. The classes, taught by well-known professors from all over Europe, were enriching in their thematic variety and in-depth study of the subject matter. I particularly remember the classes of Professor Cassese, which introduced me to the theory of global administrative law. Moreover, it was very inspiring to meet and interact with students from different countries, with many of whom I am still in contact. The relaxed atmosphere of Legraina and weekend trips to other places in Greece added to the special nature of this summer course."
Elaine Mak, Professor of Empirical Study of Public Law at Erasmus School of Law, Erasmus University Rotterdam;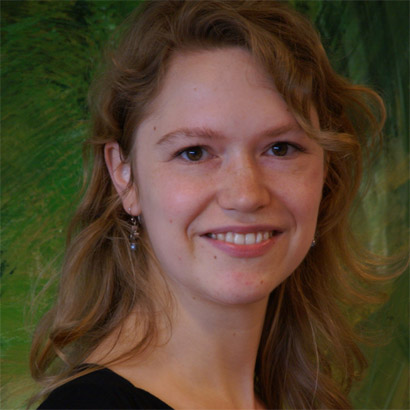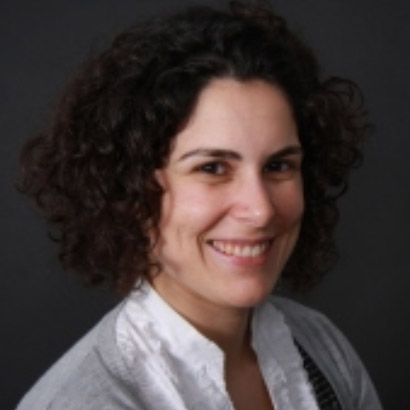 Academy Alumni:
"Joining the Academy was memorable! It was a great opportunity to improve compared (public) law knowledge, and to work and have fun in a multicultural friendly environment. Being an Academy student gave me the chance to interact with reputed Professors, to participate in education projects in Asia (Poros Project in India), to publish scientific articles in the EPLO publications and also to enjoy the companionship of young students with diverse social, religious and political backgrounds. It enhanced tremendously my social skills and my ability to understand and work with culturally diverse people."
Mafalda Ferreira, Lawyer, URÍA MENÉNDEZ, Lisbon;
Academy student:1995 &1996:
"Attending the first and the second sessions of the Academy was a unique experience. We had the chance to be pioneers in a teaching and research program of an extremely high level; we had the possibility to interact with post-graduate students from top European schools; and we had the chance to talk, discuss and exchange ideas with leading scholars and lawyers from all over the world, in a friendly and stimulating environment. The Academy gave me an exceptional opportunity to establish strong and long-enduring relations with colleagues from other European countries".
Matteo Gnes, Professor of Administrative Law, Univ. of Urbino Carlo Bo, Italy;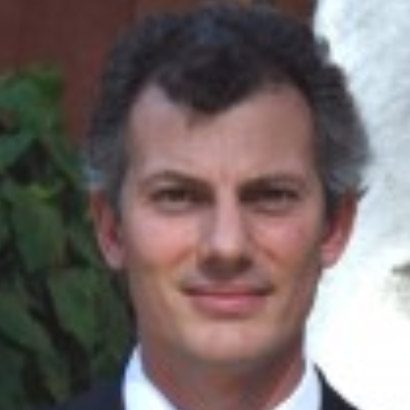 2018 Academy Alumni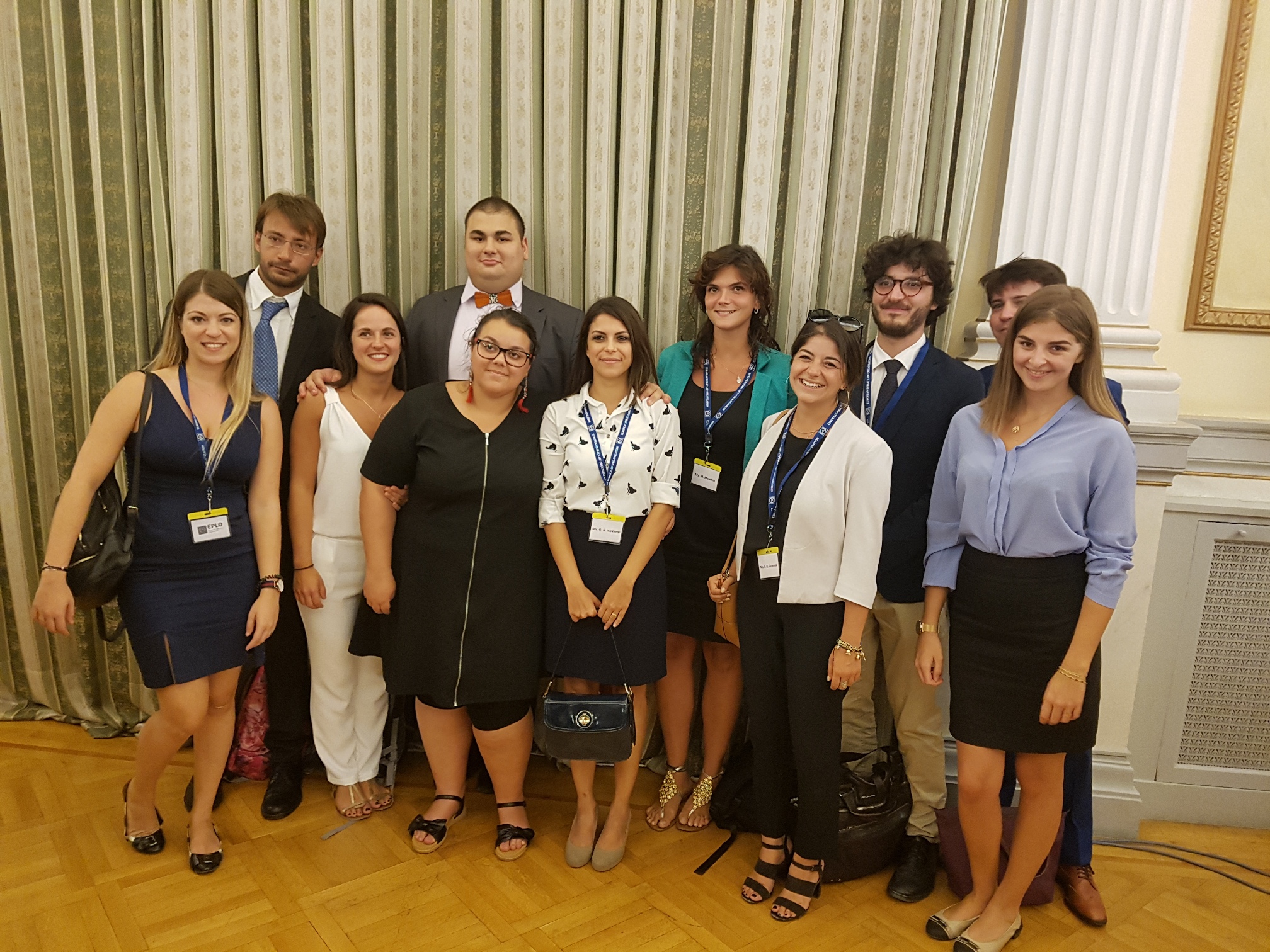 The Academy session of 2018 visiting the Hellenic Presidential Mansion and meeting H.E. the President of the Hellenic Republic Mr. P. Pavlopoulos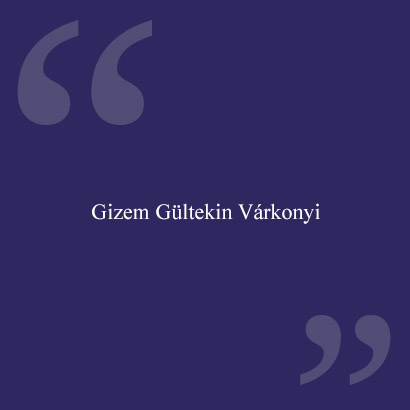 I am sure you experience this a lot as this is one of the goals of EPLO: to create a strong and respectful network of EPLO members. I am writing this message to thank the EPLO, and to let you know that the EPLO has succeeded its goal as far as I am concerned: what you do and your work has had a great impact on me, and my message is an evidence of it
Gizem Gültekin Várkonyi: Ass. Coordinator, PhD Fellow, University of Szeged
2017 Academy Alumni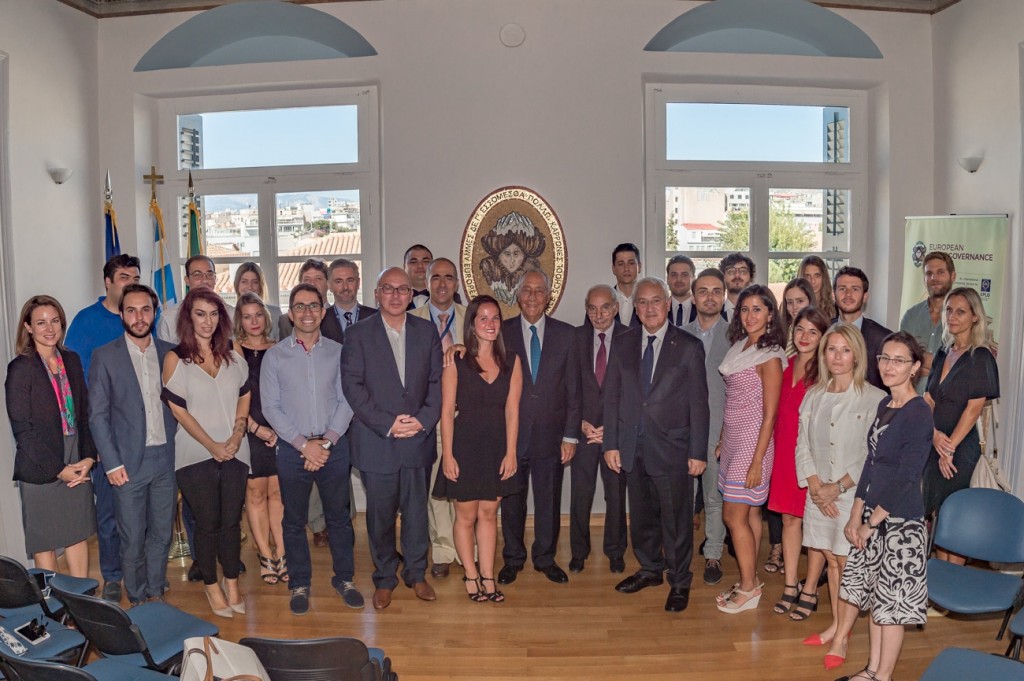 Academy of European Public Law and ELGS students had the remarkable experience of attending the lecture of H.E. The President of Portugal M. Rebelo de Sousa and former Italian Prime Minister Giuliano Amato, both Professors of Administrative and Comparative Constitutional Law respectively. Here at a commemorative photo with Professors, provosts and invitees.
2016 Alumni share their views on the Academy: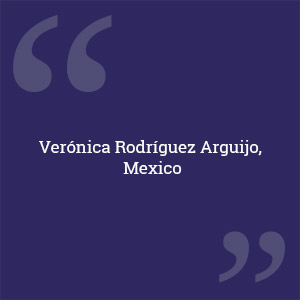 Besides, attending the EGPL Reunion gave me a great exposure to the last trends of the European Public Law and I developed a lasting network with renowned Judges and academics from all over the world.Furthermore, I visited beautiful places of Greece, astonishing ancient sites, gorgeous beaches with crystalline waters and the stunning island of Spetses. A true combination of marvellous culture, food and the kindest of people. I have even learned some Greek words… I would like to express my gratitude to the Professors and the staff of the Academy for this outstanding experience. The Academy was a wonderful opportunity for advancing my career further and the best way to seize the summer!"
Verónica Rodríguez Arguijo: Mexico, LL.M. in Intellectual Property Law and Knowledge Management (IPKM) from Maastricht University
2015 Alumni share their views on the Academy: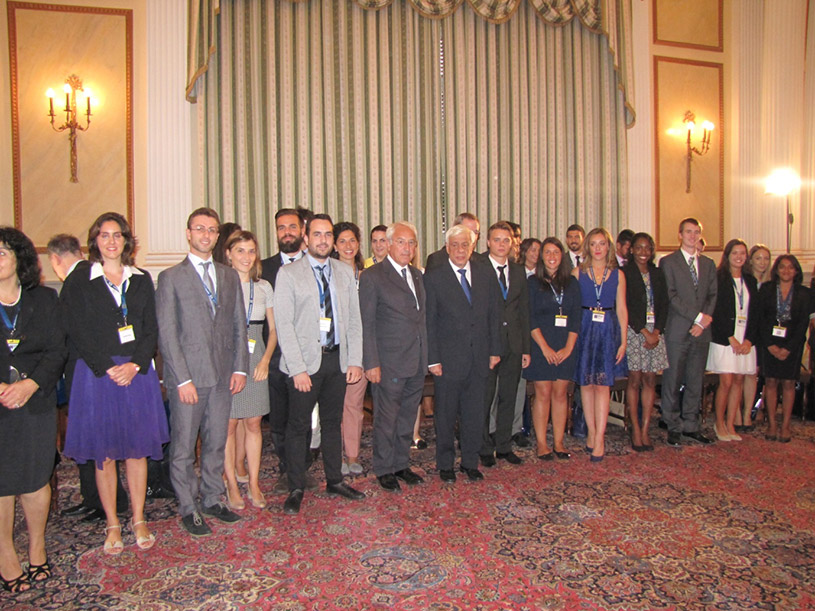 The Participants and Professors of the Academy of European Public Law and the members of the EPLO Internship program visited officially the President of the Hellenic Republic Prof. Prokopis Pavlopoulos. A symbolic visit of great significance and value.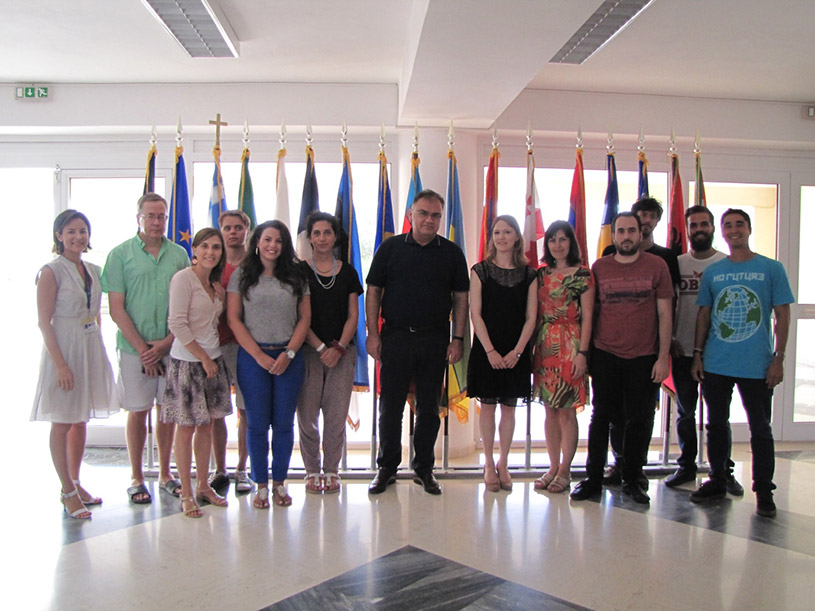 HE Mr. Mladen Ivanic, Serb Member of the Presidency of Bosnia and Herzegovina, met with Prof Elaine Mak and the Participants of the Academy Session 2015 at the EPLO Sounion Premises during his official visit in Athens on September 15.

"An oasis of knowledge and friendship by the sea where the four horizons meet, the Academy is a multicultural space in which national differences come together to create an "EPLOdian" whole, both academic and human, the depth of which has a profound impact on those who attend. Three weeks during which, without being aware of it, a distinct universe took shape, built on solidarity and sharing that fostered a unity of group, which eventually led to sharing knowledge, experience, ideas, and even self-discovery. These moments of interpersonal fusion naturally create a linguistic environment in which sentences that start in English or French end up, unbeknownst to all involved, being infused with Italian, Spanish, Romanian, German or Greek words that everyone understands. A language of friendship, which will live on for years in the hearts and minds of all who were there – and all of this taking place within a world-class academic atmosphere".

Condurache Gabriela: Romania
Being a participant in the 2015 summer session of the EPLO Academy, I had the opportunity to attend high-level courses taught by brilliant academics, and was particularly impressed by the exquisite General Lecture course on "The Making of the European Banking Union", taught by Prof. Gortsos. I also enjoyed having the chance to meet participants from different countries and exchange views with them, and I was pleased with the nice environment of the EPLO premises, in Athens and in Sounion. Overall, it has been a unique experience, one that I would definitely recommend to those wishing to deepen their knowledge in European Public Law.
Kyriaki Papa: Greece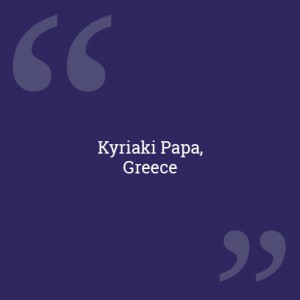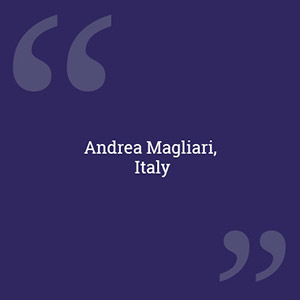 Studying recent issues of European Public Law, sharing views and experiences with fellow students and practitioners from all over the world, making connections with well-known professors in the frame of the international Conference of the EGPL Reunion, enjoying the wonderful sea of Sounio and the lively city of Athens …all combined in a three-week summer program. Moreover, the Academy has been a valuable experience for my doctoral studies since it gave me the opportunity to present and discuss a thesis which has been awarded with an international prize (the "Ortega Prize").
Andrea Magliari: Italy, awarded with the Luis Ortega Prize
2014 Alumni share their views on the Academy: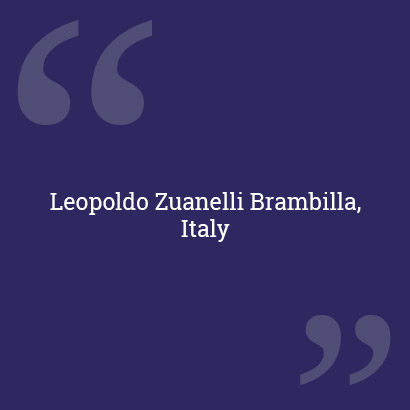 "A three-week challenging event… We had the opportunity to study, present to the class documents or legal topics, discuss among ourselves on both the content of the courses and the different national experiences of each of us: this was extremely helpful. We also enjoyed a lot our free time and the EPLO was very willing to solve any technical problems occurring during our stay."
LEOPOLDO ZUANELLI BRAMBILLA (Mr.): Italy

"The EPLO Academy provided a unique opportunity to study recent topics of public law while enjoying the beautiful Greek setting… I found the professors very good and the courses extremely interesting, dealing with crucial issues of administrative law, constitutional law and European law. The international nature of the Academy also allowed participants to build meaningful and lasting personal contacts with fellow students and practitioners from all over the world"
ELENA MITZMAN (Ms.): Italy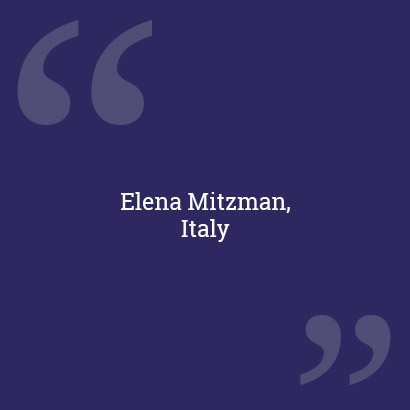 "The Academy, including the relevant topics on public law, was academically well organized. The interactive participation method, including workshops and presentations, was extremely beneficial as much as the opportunity to interact with participants from different countries. Also it was a wonderful experience to meet with professors from all around the world especially during the Spetses Reunion. The Academy will prove very valuable to my doctoral studies and what I learned will be of great importance as I further my career at the University."
ASLI TOPUKCU (Ms.): Turkey

"Located rightly at a beautiful seaside, the Academy provides a forum to freely express and exchange ideas on the most noble foundations of legal science. It creates a multicultural environment that inspires mutual understanding and gives opportunities to form invaluable friendships and social connections with high-level professionals – something that stays with you even after you conclude the program."
MICHAELA CERNÁKOVÁ (Ms.): Slovakia